Founded in 2020, BlueZone Kingdom is a privately-owned company based in Dubai and specialized in the import and distribution of high-quality food and non-alcohol beverages. It is the first business model in the Middle East that combines education, food and beverage sourcing, distribution, and food production all under one roof.
BlueZone Kingdom passionate and experienced team creates innovative lifestyle food and beverage concepts that can provide not only value-added attributes to professionals as well as consumers but also an opportunity to explore cultures, enhance the food knowledge and improve eating habits that bring better well-being to the community.
We're inspired by Blue Zone phenomenon – hubs of vitality dotted around the globe that encompass the essence behind the intriguing longevity code to living better, for longer. The secret they say, is natural ingredients, a wholesome lifestyle, and finding one's overwhelming purpose.
At the BlueZone Kingdom, we've found ours. We don't aspire to be the biggest, rather we're passionate about being the best at what we bring to your table.
Taking our cue from the cultural and culinary trends of the BlueZone concept, we scour the globe and source our products from avant-garde producers and century-old farms. We share in the conviction of fair trade, environmentally-friendly, sustainable and innovative practices, driven by our unparalleled love of good food and ambition to help our planet heal.
Every product is handpicked. Every aspect has been considered. From farm to fork, BlueZone Kingdom partners with small growers, conscious producers, and pioneering retailers to bring you the best that nature has to offer.

Offer unique food and beverage choices
Demystify Super Foods and their impact on life
Support Family Businesses
Protect Authentic Food Crafts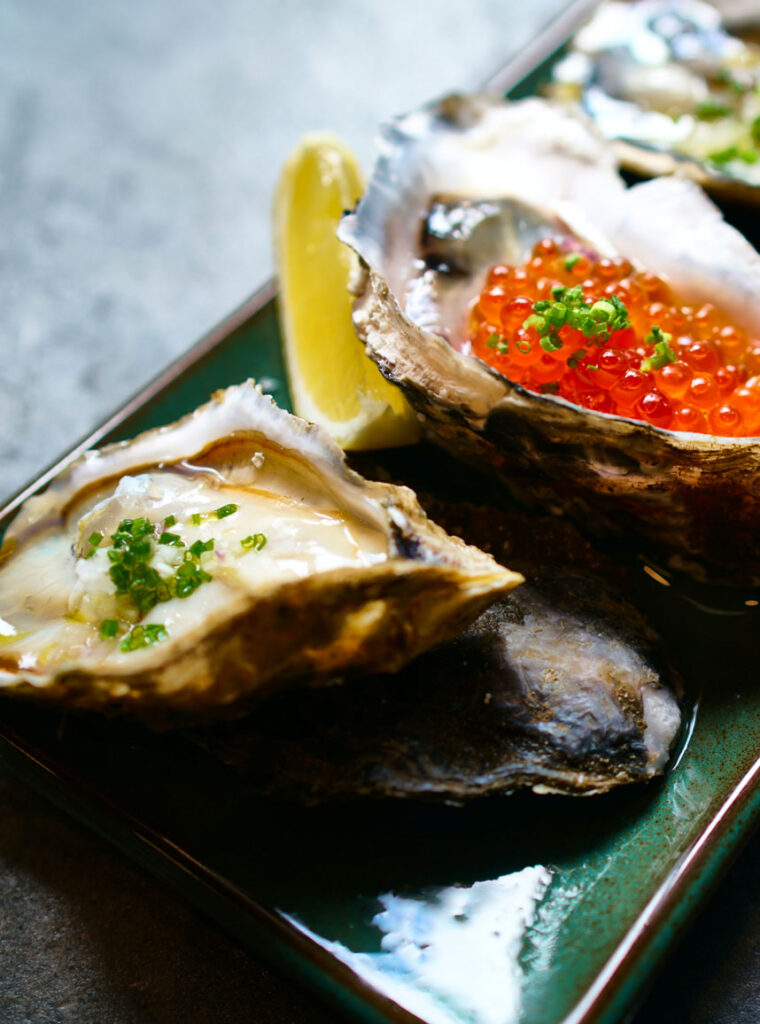 We travel, we discover the world's culinary treasures by meeting with the producers and farmers who passionately care about healthy products and sustainable agriculture, we share unique dining experiences with celebrity chefs and humble locals who invite us to their tables, and we never stop searching for the planet's food and beverage treasures. We keep Blue Zones map as our health compass, as we believe that natives to these countries had discovered a deep wisdom of living healthy and happy. The secret they say, is natural ingredients, a wholesome lifestyle and finding our one overwhelming purpose (Ikigai).
At Blue Zone Kingdom we're driven by the highest quality standards, handpicking suppliers to achieve them, and sharing transparent product information with our customers. Partnering with generation-old farms and bold new start-ups across the world, our suppliers are as invested as we are in the most noble agricultural practices and business ethics. We share a common vision to nourish people and the planet with environmentally friendly, sustainable and fair-trade ingredients. That means being able to trace every product back to its origins – from seed to your table, and every stage in between establishing a trademark of trust and the highest standards of excellence for you and your family.