We travel, we discover the world's culinary treasures by meeting with the producers and farmers who passionately care about healthy products and sustainable agriculture, we share unique dining experiences with celebrity chefs and humble locals who invite us to their tables, and we never stop searching for the planet's food and beverage treasures. We keep Blue Zones map as our health compass, as we believe that natives to these countries had discovered a deep wisdom of living healthy and happy. The secret they say, is natural ingredients, a wholesome lifestyle and finding our one overwhelming purpose (ikigai).
Japan spans a long distance from north to south and enjoys four distinct seasons. While deftly incorporating cultural influences from other countries, Japan has become home to a diverse food culture rooted in its rich natural environment, long history, and the spirituality of its people. Japanese food culture has a number of outstanding features, including the subtle beauty of its tableware and the exquisite arrangement of food thereon, as well as decor and the spirit of hospitality, and cooking techniques that bring out the best taste of the ingredients.
Japanese cuisine is also attracting growing interest around the world as a healthy diet offering a good nutritional balance. According to the World Health Organization, the Japanese are one of the healthiest and longest living populations in the world.
One of the distinguishing features of Japanese cuisine is variety, seconded by the inclusion of a wide selection of products that are high in fiber, low in calories, and have plenty of minerals and vitamins. Ingredients like seaweed, sesame oil, and shiitake are common features in Japanese cooking as well as fresh raw fish like salmon and tuna which, are high in omega oils and low in saturated fat. A traditional Japanese diet will consist of many different dishes of smaller portions, which not only ensures a balanced diet but also encourages you to eat more consciously enjoying smaller servings.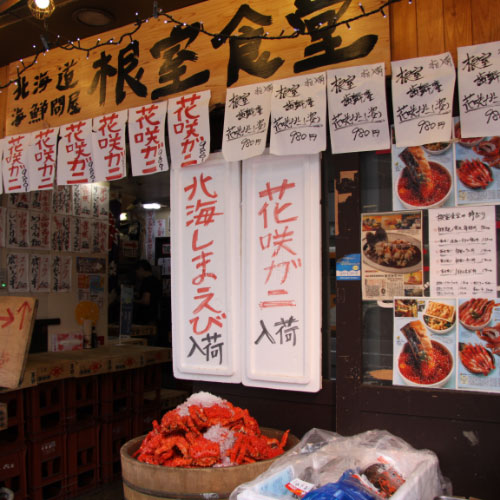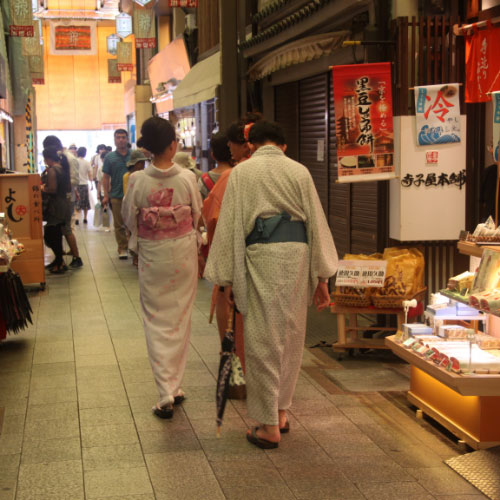 Mediterranean cuisine, and the ingredients found in the Mediterranean diet, are based on a wide selection of food products found in various regions. The combination of these foods and diverse way they're prepared specific to the region they come from, is at the essence of what makes Mediterranean cuisine so very uniquely flavorful and delicious. Greece, Italy, Spain, France and Morocco are particularly famous for their rich culinary heritage, and diversity of speciality ingredients produced.