At Blue Zone Kingdom we're driven by the highest quality standards, handpicking suppliers to achieve them, and sharing transparent product information with our customers. Partnering with generation-old farms and bold new start-ups across the world, our suppliers are as invested as we are in the most noble agricultural practices and business ethics. We share a common vision to nourish people and the planet with environmentally friendly, sustainable and fair-trade ingredients. That means being able to trace every product back to its origins – from seed to your table, and every stage in between establishing a trademark of trust and the highest standards of excellence for you and your family.
Steeped in centuries of history, elaborate tea ceremonies conducted with intricate detail is an integral part of Japanese culture. Beyond just the ritual servings, tea ceremonies are about bringing people together – taking a step back from the fast pace of everyday life to quietly enjoy the Zen-inspired experience. When it comes to green tea, the Japanese have elevated it to an art form.
Meticulous in every detail from growing exceptional quality grades to elevating the delicious brew with the purest indigenous water and served with ceremony in master crafted earthen teaware.
We visit craftsmen, farmers and small producers to source the finest teas renowned for its restorative and bioactive properties, as well as clean and delicious flavours. Let us introduce you to luxury teas and ceremony insights to make your product offering of services truly special with a unique touch.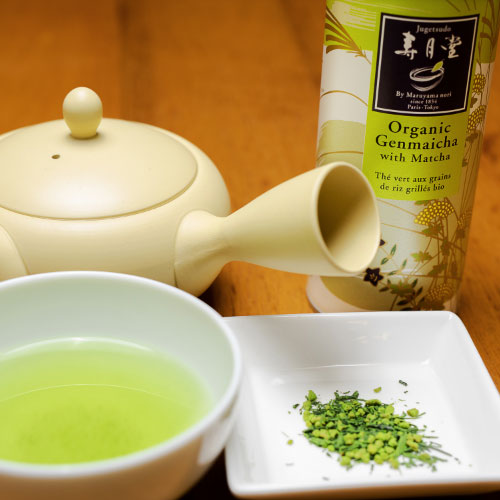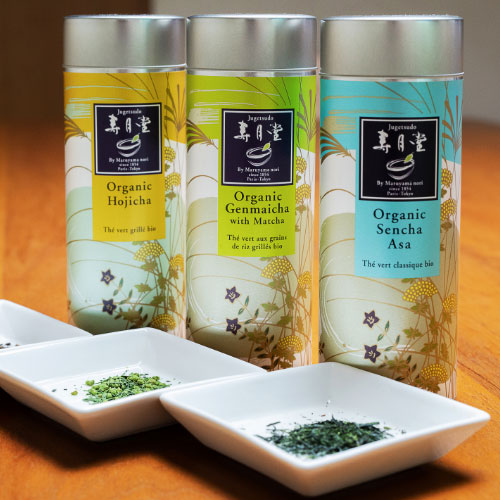 Japanese cuisine encompasses a wide range of regional specialities coming from different corners of Japan. They have evolved over centuries of economic, political and social changes. The traditional cuisine of Japan (washoku) has a strong emphasis on seasonal ingredients and sustainable farming practices. At BlueZone Kingdom, we offer you a master list of everything you need to cook and enjoy Japanese cuisine, from hand pulled noodles and the world's best rice varieties, to nutrient rich seaweed and freshly pressed sesame oils, and much more.
For centuries, seafood has been the main staple of the Japanese and Mediterranean diet, and one of the primary source of protein for people living in these parts of the world famous for longevity and overall balanced lifestyle. Fish remains the healthiest source of protein, rich in omega-3 fatty acids that preserve heart-health and boost brain-power. DHA and EPA are omega-3 fatty acids found in cold water fish around the world. They boost brain function, support cardiovascular health, and are linked to healthy aging throughout life. We partner with fisheries, learn from them the secrets of the sea and ocean, and deliver traceable, wholesome, and delicious seafood products to our customers.